GRP flat rolls
Translucent and opaque GRP flat rolls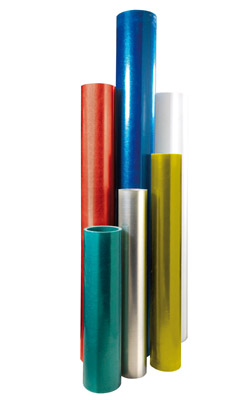 Elyplast GRP flat rolls are produced in various thicknesses, and different heights and lengths. Particularly suitable for walls. They may be utilised to realize doors, windows and vertical closures in general, in cases where durability is essential and to prevent against breakage and accidents.
It can be used with great effect in the industrial sector to manufacture panels.
Elyplast GRP flat rolls​ features
Width: 0.5 to 3 m
Length: max. 40 m
Width: 3.0 m
Length: 30 m
Components: products made of standard resins (special resins on request)
Colours: clear translucent, milky white, green, yellow, blue (others on request)
Contact us for our products
If you are interested in GRP flat rolls, do not hesitate to contact us for any request or suggestion. Brianza Plastica is willing to meet specific demands.
CONTACT US