Double-sanded Elyplast
Double-sanded Elyplast partition wall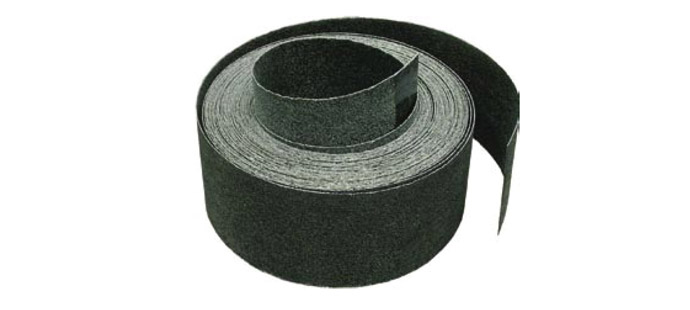 The Elyplast double-sanded partition wall is made by covering both sides of the fibreglass laminates with a layer of sand fixed to the product using an activated bituminous adhesive. It is ideal for protecting elevated walls from rising humidity, it ensures very high structural continuity of the walls and is very resistant against compression, in addition to being able to last three times more than the bituminous membranes currently in use. It is used in new constructions with a single layer for areas with medium to low humidity and double layer at a distance of 20 cm from each other in areas with medium to high humidity.
Contact us for our products
If you are interested in double-sanded Elyplast, do not hesitate to contact us for any request or suggestion. Brianza Plastica is willing to meet specific demands.
CONTACT US