ridges
finishing elements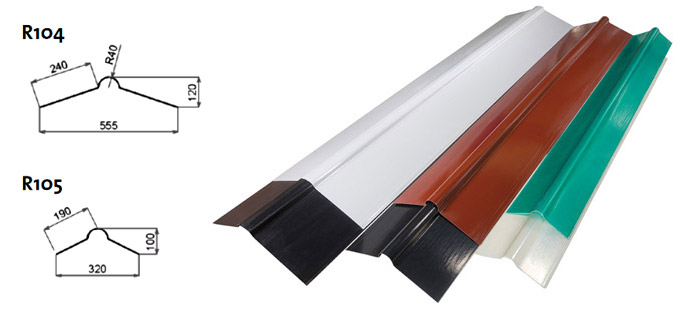 The range of Elyplast fibreglass laminates comes complete with finishing elements (ridges) available in various colours, both in the standard version (R105NN) and in the Elyonda range (R104NE and R107NE).
Contacts
Brianza Plastica SpA
Via Rivera, 50
20841 Carate Brianza (Italy)
Tel. +39 0362.9160.1
Fax +39 0362.990457
[email protected]

Brianza Plastica is one of the world's leading GRP sheets producer.