ridges
Finishing elements for GRP laminates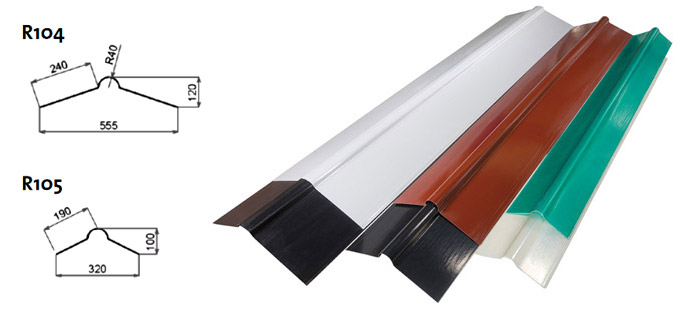 The range of Elyplast fibreglass laminates comes complete with finishing elements (ridges) available in various colours, both in the standard version (R105NN) and in the Elyonda range (R104NE and R107NE).
Contact us for our products
If you are interested in ridges for GRP laminates, do not hesitate to contact us for any request or suggestion. Brianza Plastica is willing to meet specific demands.
CONTACT US